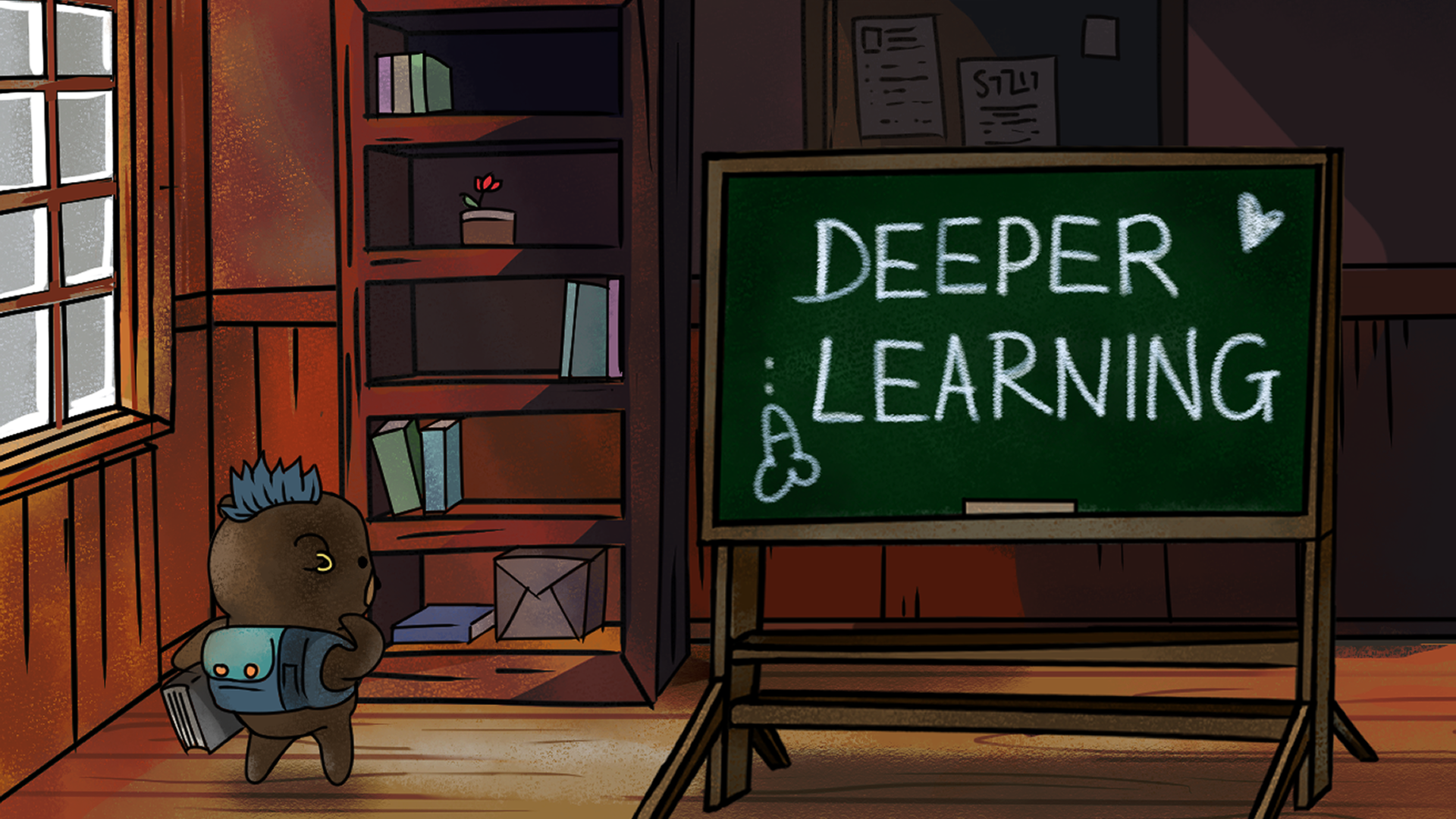 DEEPER LEARNING
DEEPER LEARNING
DEEPER LEARNING is a game about acquiring DEEPER KNOWLEDGE. If your understanding is DEEP ENOUGH you can SUCCESSFULLY GRADUATE.
DEEP KNOWLEDGE lies in BIG BOOKS, so fill up your BIG BOOKSHELF with some HEAVY HARDCOVERS and maybe even some OVERSIZED OMNIBUSSES.
Get the BEST GRADES by finding out what ENORMOUS ENCYCLOPEDIA to throw at which TERRIBLE TEACHER.
Are you done with one of your TJONKY THESAURAUSES? Throw it in the TRASHCAN to make room for more SASSY SOFTCOVERS.
Who is paying for all these DECENTLY PRICED DICTIONARIES, we don't know! And we don't even want to.
CREDITS
Game created by Who is Noah Games https://twitter.com/WhoIsNoahGames
MUSIC CREDITS
Thinking Music by Kevin MacLeod
Link: https://incompetech.filmmusic.io/song/4522-thinking-music
Download